Engagement is at the heart of who we are.
Whether you're an elected official or the captain of your neighborhood watch, we would love to connect with you about how we can work together today to make Tennessee better tomorrow.
DROP US A LINE
hello@leadershiptennessee.org
MAIL
One University Park Drive
Nashville, TN 37204
Attn: Leadership Tennessee
DROP BY
Feel free to stop by and say hello, but please call before you come to ensure we are in the office.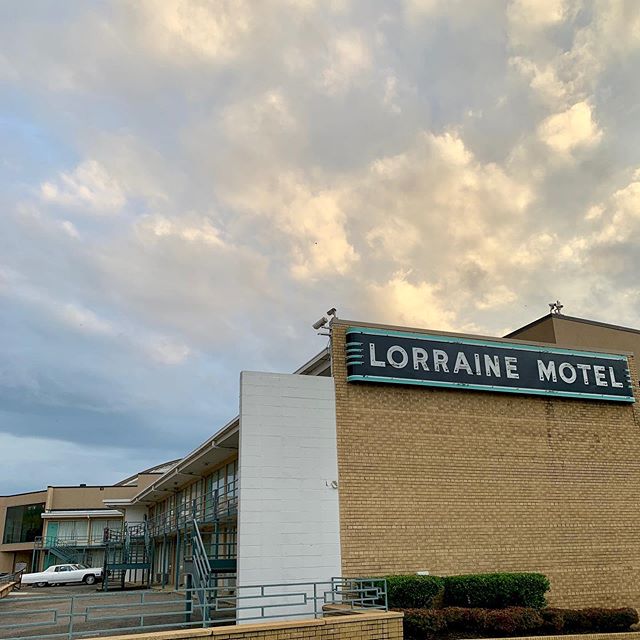 Day 2 of #LTClassVII's Session I visit to West Tennessee started at the historical Lorraine Motel with a conversation on education. ——————————— West Tennessee Day 2 • "Is Education the Civil Rights Issue of Our Time?" @ncrmuseum • "Downtown Economic and Entrepreneur Environment" at IndigoAg • "Memphis Medical District Collaborative" @stjude • #memphis #education #economicdevelopment #agriculture #leadershiptn #ltclassvii #indigoag #stjude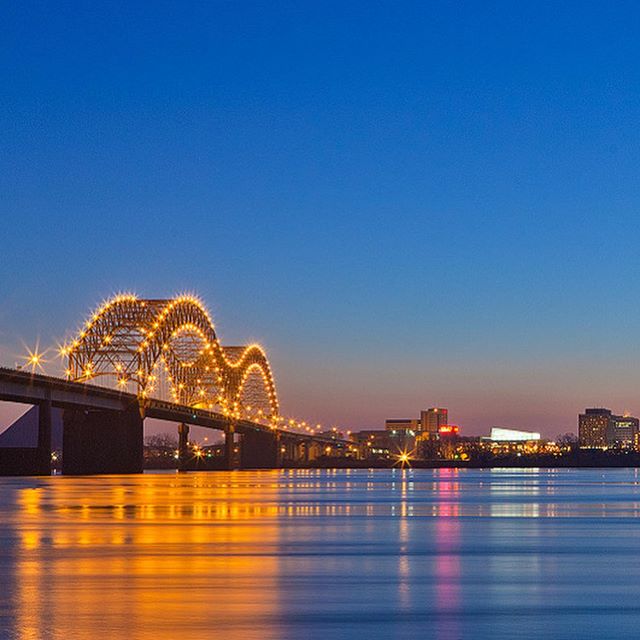 Class VII kicks off Session I on Sunday! First in Jackson then on to Memphis. Get to know some of our Class VII West Tennesseans, and learn what they love about the Volunteer state. . Ryan Porter COO& General Counsel Jackson Chamber . Amy Weirich District Attorney General Shelby County District Attorney's office . Jason A. Farmer Founder/CEO Black Lens Productions . Lauren Taylor Vice President of Programs & Learning Hyde Family Foundation
#LTClassII @joancronan receives "Hardwood Hero" honor @AmericanCancer Coaches V. Cancer-celebrating impact on & off court. Congrats @damonhininger #LTClassVII & Cynthia Gibson #LTClassVI co-chairs. Henry Hicks & @mark.cate #LTClassII + Beth DeBauche #LTClassVII there to celebrate.
#TBT to this 'But for Leadership Tennessee...' story from Class VI members Stacy Lightfoot of @pefchattanooga and Dr. Logan Hampton of @thelanecollege. . 'I told [Dr. Hampton] that not many Chattanooga students venture across the state to attend school in Jackson or Memphis, but I'd love to think of ways and collaborate with him to expose more Chattanooga students to postsecondary possibilities... A month later, Dr. Hampton made a video that was shared with Hamilton County school counselors and college advisors. The rest is history... To date, Lane has enrolled 43 freshmen from Chattanooga; 24 of which are Power of Potential Scholars.' #pefchattanooga #thelanecollege #butforlt #leadershiptennessee #classvi
We're proud to announce the launch of our newest program, @vote_tennessee! Follow along to see how you and your organization can participate and help us get more Tennesseans registered to vote! — Tennessee ranks 40th in Voter Registration and 44th in Voter Turnout. Not impressed with those numbers? Neither are we. Check out votetennessee.org to find out how your organization can participate. Vote Tennessee is a program of @LeadershipTN
#LTClassVII left their Opening Retreat in Maryville with a bigger curiosity about what makes Tennessee great and how we can all come together to continue to solve problems and face our challenges. Looking forward to 10 months of traveling across the state and learning from another outstanding group of leaders. Welcome, Class VII!
Leadership Tennessee well-represented @nashvillebiz Business Breakfast w/ @govbilllee discussing his vision & experiences from his first 210 days in office. @hodgenmainda @shannasinghhughey @luciafolk @kbduffield @pioneer_al_d @kristine.lalonde @kurt_galant007 @jakebynum @christibranscom @brandonogibson @brewerjmindspringcom @utmisgrad
Some of the Middle TN Class VI members gathered tonight for a fun social gathering and the official business of graduating two of their own @charlie.koon & Paige Kisber. Fun getting back together with this crew.
Memphis Business Journal 100 most powerful business leaders list includes familiar faces: Jack Sammons #LTClassI, Carolyn Hardy #LTClassII, Kevin Woods #LTClassV and @leslie.lynn.smith #LTClassVI. Congratulations! https://www.bizjournals.com/memphis/news/2019/07/14/mbjs-power-100-the-most-powerful-people-in-memphis.html?